How LinkedIn automation works with Linkedojet?
Automate LinkedIn drip campaigns on cloud
Connects you automatically with Target audience.
Sends follow-up messages to connected leads after gap of set days.
Can even setup just messaging campaigns to 1st degree connections.
Easy to schedule LinkedIn Messaging campaigns
You can setup your campaigns for the entire month.
Campaigns run on cloud machines so no operational hassles.
Saves 20 man-hours on avge. compared to managing manually.
Scalable and Easy to use for Digital agencies
With your dashboard you can manage multiple LinkedIn Accounts
The performance of all different campaigns can be managed easily.
Complete chat history with leads can be viewed in the dashboard.
White labeling option is also available for Digital agencies.
LinkedIn Automation Features
Sends LinkedIn Connect Invites to Target Leads
Send connection request on LinkedIn from Sales Navigator, Business Plus profile or Upload your list of LinkedIn URLs of targeted leads. System auto withdraws pending requests which are older than 3 week(s) or so. Can run along with Free Inmail campaigns.
Send LinkedIn Drip campaigns to 1st degree
Our software can find newly added first degree leads and send them a custom welcome message. Then send follow-up messages in series System stops messages after a lead replies. All the replies can be viewed on dashboard. Can run multiple drip campaigns.
Analyse Performance of LinkedIn Campaigns
All the Campaign related results can be viewed on Dashboard. Dashboard gives a top-level and detailed view on connection requests sent, first degree messages and replies received from leads across all the LinkedIn Accounts. Downloads data into spreadsheets.
Reach out to LinkedIn Group Members
Send message requests to members of your LinkedIn Groups. Its a good alternative to overcome the LinkedIn connect Invite limits. Our software can easily filter out the relevant Group members to message. You can send Upto 30 messages a day.
Send Free Inmails to Open Profiles
There are people on LinkedIn who are open to receive message even without connecting. These are known as Open profiles. Linkedojet automatically filters out Leads which have open profile and sends them a Free Inmail with a subject line and message.
Target Decision Makers in relevant companies
Lots of businesses target specific companies. Linkedojet allows you to reach out to decision makers of Targeted LinkedIn companies. Upload list of targeted companies and our LinkedIn automation will reach out to decision makers and send them a drip campaign.
Setup Account
You don't need any help for setting up and registering multiple accounts, You can self-register and set up as many accounts as you want just by following 3 steps.
Add campaign
You can add drip campaigns within minutes for sending messages to your target audience or leads by providing a LinkedIn search URL or a CSV file. You can set up as many follow-up messages as you want and also set up a time gap between every message to be sent.
Data analysis of Campaigns
Dashboard allows you to analyse your performance and shows you the demographic details of the leads that replied, it will help you to easily set up your target audience for your campaign and also shows you the number of connection requests sent and accepted.
Add list to existing campaigns
Linkedojet allows you to provide details of the target audience by uploading a list of your leads in a CSV file or adding a LinkedIn search URL to an active campaign. You don't need to pause campaigns if you wish to make some changes to the list.
View replies from leads
You don't have to go to your LinkedIn account for tracking conversations or replies from your leads. Linkedojet has made it easier. You can view the inboxes of your different LinkedIn accounts in one place, It also shows you the details of your leads like LinkedIn URL, designation, and much more.
Reply your LinkedIn leads from the dashboard
You don't need to go to your LinkedIn account to reply. You can view and reply to all the conversations in any of your LinkedIn accounts from the Linkedojet dashboard. Makes it easier to manage replying to leads from multiple LinkedIn accounts.
Apply Tags to LinkedIn Leads that Reply
Keep a track of actions to be taken on leads that reply on LinkedIn. With Linkedojet Dashboard you can easily create and apply tags on your business leads to categorize them or mark their current status of the sales cycle.
Filter out your leads
You can easily search leads that responded by their name, read/unread status, campaign name, and tags with-in the dashboard. It saves your time and makes searching and tracking leads easier.
Account Renewal
You can easily see which account you wish to renew, put on hold, or close at any time.
Download Data
You can select a date range for which you wish to download the data. Your downloaded data excel sheet has all the information about your leads. It helps in keeping a record of your target leads.
Data Enrichment & CRM tools Integration
Linkedojet is integrated with numerous API based Data Enrichment and CRM tools. Just enter your API key and you can easily integrate your CRM tool with our Dashboard. With Linkedojet you can also enrich your leads by integrating with various 3rd party Enrichment APIs like Lusha , Clearbit , Snov.io etc .

We can integrate other 3rd party APIs for you with Linkedojet
Free Sign-up with Us
Free Sign-up with us and get hot business leads generated on daily basis.
Automate Linkedin - How to Get Started?
Get hot business leads generated on daily basis.
Create an account with us
Open your account within minutes with us, to start automating your LinkedIn outreach and generate sales leads and opportunities.


Add details of LinkedIn Accounts
Enter details of LinkedIn accounts. Get LinkedIn accounts verified on our virtual Desktops and your LinkedIn accounts are ready.


Setup your target audience
Provide details of your target audience by submitting the Search URL of Filtered Audience on LinkedIn. These can be Sales Navigator or Business Plus Accounts.
Setup the campaign steps
Setup connection message content for series messages to be sent. Days of week and time when campaign should run. Every account runs on its own dedicated desktops.
LinkedIn Automation Success Stories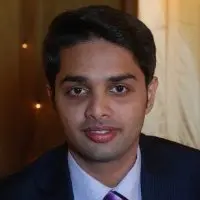 Aditya
Linkedojet has helped us create a network on C-Level executives on LinkedIn. We have closed so many positions in last 2 years due to capability of Linkedojet to reach them easily without investing much of our energy.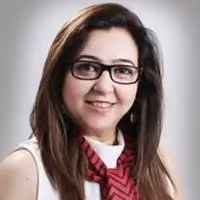 Shuilu Dar
Linkedomata had proved vital for us to reach lot of candidates who were not there on any other platforms. With Linkedomata we reached out to a numerous candidates for our recruitment firm.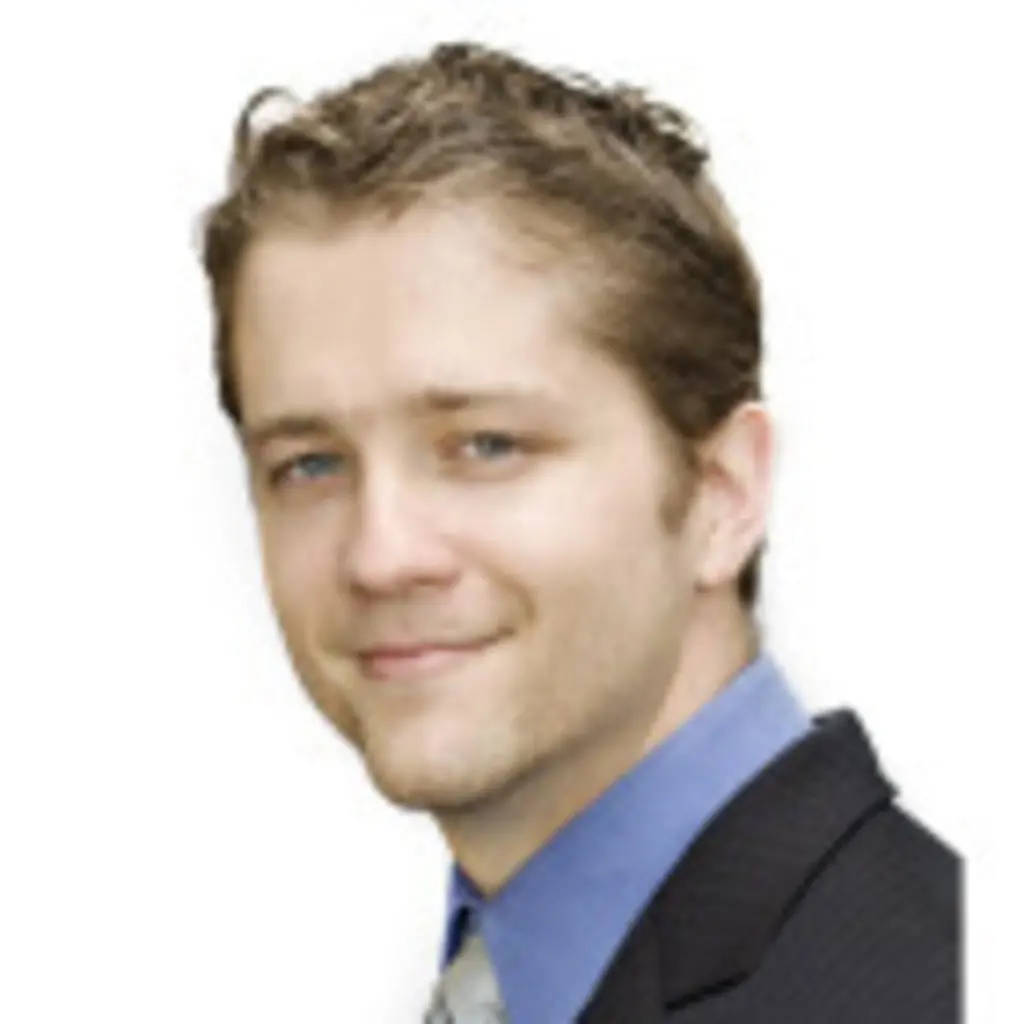 Adrian Elsworth
Linkedojet provided us with a potential to reach out to so many suppliers and distributors on LinkedIn & close deals with them. We are now gradually building a chain of partners and expanding our business rapidly in Australia using Linkedojet. Its cost efficient.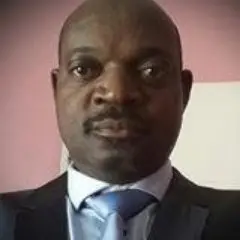 Daniel Asikhia
I have been using linkedojet service for more than 2 years since 2018 to generate high quality B2B leads on LinkedIn without issues . Their customer support is world class and they attend to problem timely. I have been able to use the service to win high ticket clients. If you want to rest of mind with your lead generation using LinkedIn, I highly recommend them.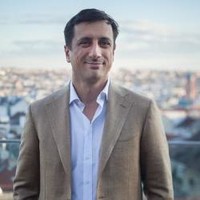 Thomas Willomitzer
We have been associated with Linkedojet for 4+ years and have utilized their campaign management services from time to time. The support team is always available to assist with campaigns and help us target right audience , for our business , on LinkedIn.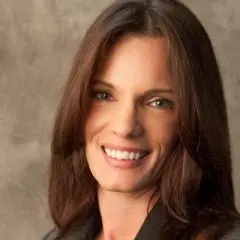 Rachel Budlong
Linkedojet is perfect for us in terms of managing LinkedIn campaigns for our team of 7 members. With Linkedojet managing our campaigns now we invest more time in performing our core business activities and streamline our hiring process.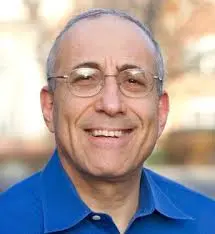 Steven Kobrin
I have been able to create a strong pipeline of high-end clients for my insurance business . Our daily calls have increased 7X times and we are closing more deals than before. We are now spending less on our marketing by switching over from paid advertisments to Linkedojet and still generating more revenue.
Kirt Eure
I have tried numerous lead generation products for LinkedIn but Linkedojet has been best in terms of customer service and providing personal attention.Very effective for my niche business.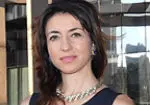 Diyana Manova
We have been able to scale our outreach using this awesome service. Their support team is always willing to assist in producing best results for our campaign. Linkedojet scaled our effort to enrol so many recruitment agencies as our partners.
Monthly Plan
Find your audience

Send connection requests

Send messages

View all your leads

Withdraw pending requests

24/7 Support System
Quarterly Plan
Find your audience

Send connection requests

Send messages

View all your leads

Withdraw pending requests

24/7 Support System
Yearly Plan
Find your audience

Send connection requests

Send messages

View all your leads

Withdraw pending requests

24/7 Support System

Free Sign-up with Us
Free Sign-up with us and get hot business leads generated on daily basis.
Frequently Asked Questions